dragd is a
censorship-resistant
website builder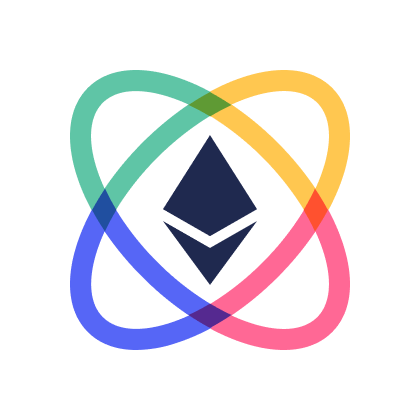 Build functional websites
in minutes.
Build a unified online identity by combining all your social media links in one page.
Create stunning fully responsive landing pages to showcase who you are or sell your products.
Start selling digital products and earn your first Ethereum straight from your website.
Write blogs and tell your story and build your online brand.
Publish your sites to the permaweb.
• Free Forever
• Censorship-Resistant

• Zero downtime

Connect Wallet
Design Your Page
Publish to Permaweb
Link your domain
this is a preview build of the dragd decentralised builder. Please report any bugs and issues on our discord.